Security is our highest priority. We have built the most secure video delivery system available today, period. No anonymous viewers – ever.

If you host birthday parties or special events, you will capture everyone's email and you can market to those parents.

Parents can Zoom in on their specific child with our HD video. You truly can see what all the excitement is about.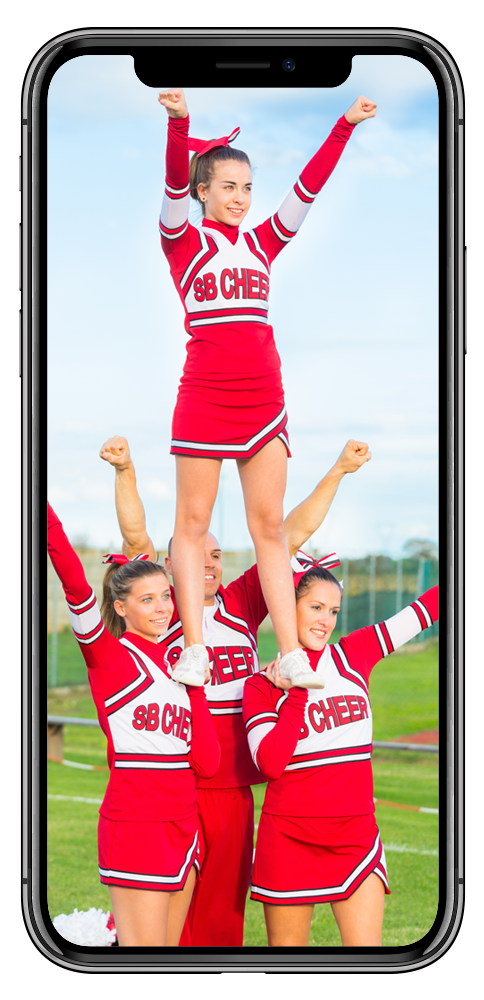 Your video can be seen flawlessly on our Apps or on any desktop.

IOS Live Stream With Audio
You can now Broadcast live from your iPhone or iPad WITH Audio. This allows you to broadcast from anywhere, anytime, anything you want. Broadcast competitions back to the parents and grandparents that can't be there.

Build a library of video for your viewers to enjoy from their devices at their convenience.  Introduction video, competitions, techniques, etc.