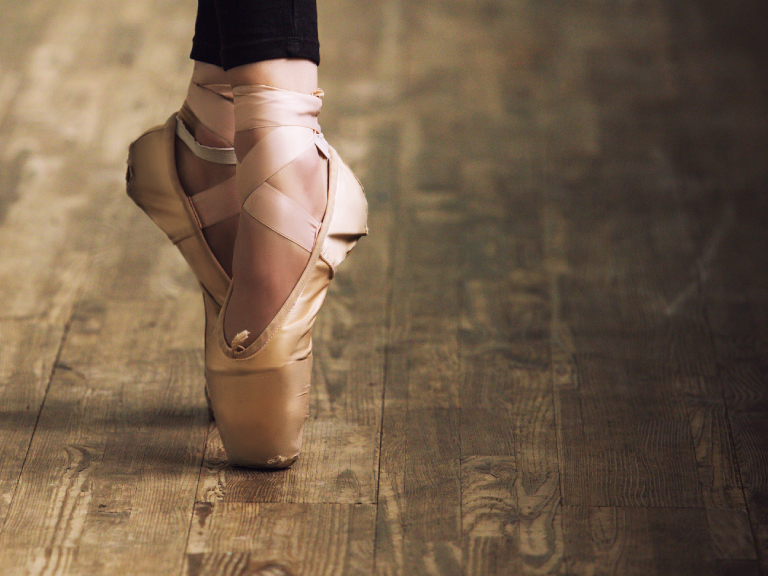 A Simple Way to Attract and Retain Paying Customers
We live in a video world.  Take advantage of that by offering your customers a simple way to see live video of their children dancing, fur babies playing or kids participating in martial arts.  Customers will choose your site over others is you offer live video.
Everyone that accesses your video is added to your list.  Export your list to Mail Chimp, etc. and grow your business.  Every mail account is verified before anyone can access video.  So you know you are not getting dummy email accounts for your list.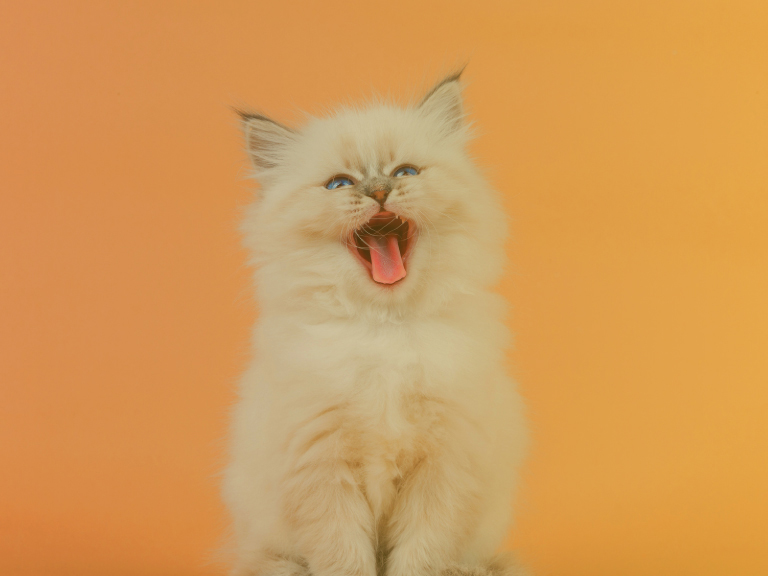 Assign a QR Code to each zone or camera you want to share.  Anyone with the app can scan the QR Code to be granted access to the video, while the QR Code is valid.
Your simple management portal includes a broadcast schedule.  You can keep the cameras off during your closed periods.  No one but you will have access.
No one actually connects to your site.  We actually only connect to your cameras as they are requested.  We broadcast your stream from our cloud servers.  Only one connection per requested cameras saves you a ton of bandwidth.
Great question.  Our system is not anonymous like other viewing systems.  Every user has a verified email that is shared with you.  You decide who can see what.
Call, email, peep or visit.
2-3651 Major MacKenzie Dr. West, Suite 322, Vaughan, Ontario, Canada L4H 0A2